Calculate Subtotal and Tax on Receipt Mobile App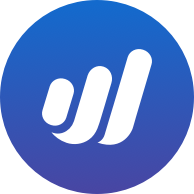 Mike
Member
Posts: 3
It would be useful if the Receipt Mobile App could calculate subtotal and tax since this is a stupid-simple logic to build. Here is the user case:
Take picture of receipt, mobile app recognizes Total
Add Tax (eg. HST 13%)
Based on added Tax, app automatically populates Tax amount and Subtotal amount.
It's a bit silly that an accounting app can read a total amount from a photo, but won't automatically calculate tax amount or subtotal. It's irritating having to calculate this manually to post the receipt.
This is based on experience on Android phone
Tagged: