Wave connects to bank but doesn't download transactions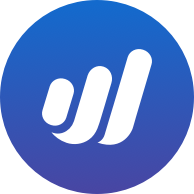 MalcolmReynolds
Member
Posts: 4
Wave is able to connect to my bank (https://www.firstfed.com/). The bank connections page doesn't show any errors and the account balance number updates to the correct amount as that changes.
The problem is that Wave does not download any transactions. This is happening across multiple accounts at the same bank.
The FAQ pages are not really relevant because they all assume that Wave cannot connect at all. The ticket system says that Wave cannot troubleshoot specific bank connections issues so I am stuck.
Any ideas?
Tagged: