How To Move Multiple Transactions From One Account To A Different Account (Personal to Business)?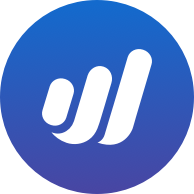 Just_Mark
Member
Posts: 1
Several hundred of my business income transactions are erroneously showing up in my personal profile.
Is there a way to batch move NUMEROUS transactions from this personal Account in to the appropriate Business Account(s)?
I only see a way to do them one at a time (using the dropdown menu on the far right hand side).
If I check the checkbox, there doesn't seem a way to move them to my Business profile and the appropriate business category.
I am using firefox... maybe chrome would work better???
Thanks in advance.