Not understanding "Cost of Goods/ Sold Freight & Shipping Costs"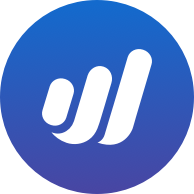 AnikaBK
Member
Posts: 2
Hi All.
I have a small jewelry business.
I'm trying to use Wave just for making Profit-Loss statement (not to generate invoice)
I mostly have following accounts
Sales (I add one total figure after every month)
Inventory (Total cost to buy goods from my dealers)
Shipping cost (Cost to bring good from dealer to my home country)
Additional office expense
I'm confused about 2 and 3 no points. Number 2 isn't showing as an expense. I think I shouldn't put the goods cost under inventory then. What will be the account?
for Shipping cost, it's showing equal amount as Cost of Goods Sold. Why is that? Isn't Cost of Goods Sold will be equal to Sales.
Please help. I'm terrible at Accounting.