Connecting uploaded receipts to existing accounting entries?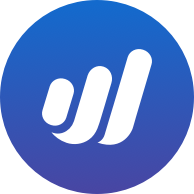 cyphix333
Member
Posts: 39
✭✭
Just wondering if there was a way you could upload receipts and connect them to an existing entry rather than having to create a new entry out of them? Either via the upload receipts page or via the existing entry.
This would save a lot of processing time for the receipt if done via the existing entry as then it would just be a simple file upload.