Unable to Sign Into Wave Apps on iOS using Google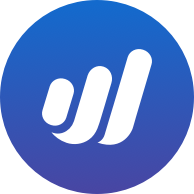 awaycott
Member
Posts: 5
I'm trying to sign into and use the Wave Receipts app using Google to authenticate. When I do for the first time, I go through the authentication process but then it goes back to the login screen and gives and error in JSON format saying that my user is unsupported on the back end (?) afterwards, pressing the Login with Google button does absolutely nothing.
I created my Wave account via RBC and as a result don't have a typical username/password. As such I can't log in using this method either.
How can I use this app?
Same thing happens with the invoice app BTW