Owner Investment vs Owner Equity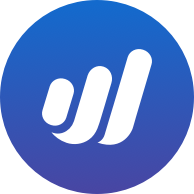 the_dadams
Member
Posts: 1
I run my business as a sole proprietor and pay a handful bills from my personal accounts on behalf of the business. I don't understand if I should be recording these as "owner investment" or as income in the "owner equity" account.
Is there a difference between these two accounts?
Does the account "owner investment" represent my equity in the business from these bills I have paid? or should I create a transfer from "owner investment" to "owner equity"?