How about adding new column in customer table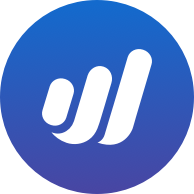 nittoprima
Member
Posts: 3
My suggestion for the next release/version:
I think the Customer's Table should have 'CATEGORY' or 'TAG' field. It is for type of business or something else to categorize a customer.
i.e Diamond Corp is a gems supplier, while Sand Corp is a building material supplier, so it will be entered in the 'category' field.
Tagged: