Purchase - Deposit Money into Supplier Company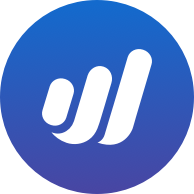 aripau
Member
Posts: 4
Hello,
I need some help here. My problems are how do we put in wave for a topup transaction?
For example:
1. ABC company (my company) transfer $100 to XYZ company (supplier) for topup. Later when we order items, they just deduct our money that are deposit to them because they don't proceed who are $0 in account or insufficient balance.
Hope anyone can advise me. Thank you.