Entering daily sales for restaurant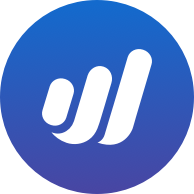 blt178
Member
Posts: 1
I'm woefully new at accounting and freshly on my own with a small restaurant... please use small and simple terms! lol. I will catch up!
I'm setting up Wave but how can I use the system to record my daily sales since it is implausible to record each transaction.
Any advice on how to best use Wave for a restaurant setting is helpful!