How to set up a "multiple entity, multiple project, entity" to track project expenses.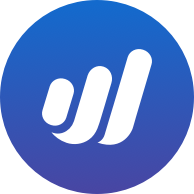 Florida_Trust1
Member
Posts: 4
Yes... I am brand new, and yes... this has probably been asked before, but I can't find it.
We are a real estate Brokerage, and also do rehabbing as a separate entity.
Cost of sale for the Brokerage is easy...
Cost s of our rehab entity has me stumped...
We need to have the rehab side be able to track expenses by "project"... which can be something as simple as the property address, so we can figure out what the rehab of that property actually cost.
Has this already been done before?
Thank you,
John Rogers
Tagged: