How Often Are Transactions Updated from Connected Bank Accounts?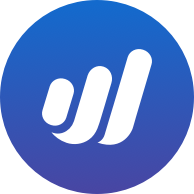 Beanorama
Member
Posts: 18
I'm very new to Wave and evaluating it. Sorry, but I'm not finding any explanations using search or browsing the various resources.
I'm trying to get a sense for how often transactions will be updated for the banks I've connected to it. I don't see anything explained about how often Wave will import those transactions.
Of concern to me is I've been to the bank connection page and clicked the "update now" link for accounts, it says (enthusiastically) "You've successfully updated!" or something to that effect, and yet nothing changes. It even continues to report that it was last updated some time before, even though I had updated it only moments ago. I check and see that my bank has new transactions since the last reported update and they are not imported into Wave.
Tagged: