Invoice Paper size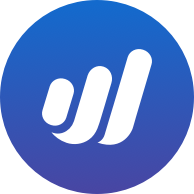 MTMM
Member
Posts: 2
I REALLY want to use Wave for my small business, but the paper size on documents is distracting me from moving ahead.
The paper size used by Wave appears to be US letter size 8.5 x 11.
In Australia, we use A4. So when I print my documents, the text is pushed up to the edges..
How can I resolve this ?
2 other quick ones.. Can I removed the AUD notation next to the Amount Due field on the invoice. I only transact in Australia so I don't need to have that on there, same as the address block, I don't need to have the Country or origin there either
Thanks,
Mike
Tagged: