Quicken relief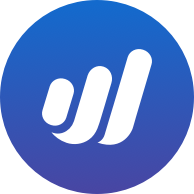 Rolom817
Member
Posts: 1
I've been using Quicken for personal record keeping for over 10 years.
Seems like it has worked fairly well and included some great features, but is labor intensive for what I need. Recently Quicken has been fraught with errors and non-performance. I don't have a business or need for invoicing.
My question is:
1. Is Wave a good solution for me?
2. Is it secure?
Tagged: