Project Cost/Profit Tracking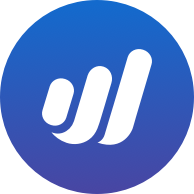 Jeev_Da_Man
Member
Posts: 2
Hi,
Is there a way whereby i can tag each transaction of a particular project/event/invoice so that I will be able to track the profitability of that particulat project/event/invoice?
This will be a great feature as many business dabble in multiple projects at one time and it would be good to be able to track which of the projects are yielding more profits and which is making a loss.
Of course the general/admin expenses will remain the same without the need to tag to a project.
Tagged: