Upload Products Errors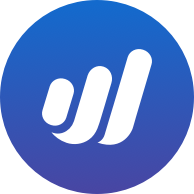 BossCandi81
Member
Posts: 1
So this is the issue I am having and I am unable to figure out how to fix it...
ERROR: Expense Account name is not unique in Wave. This record will be skipped.
Some of the accounts were archived so I am sure that may be what's causing the problem. But the other issue I am finding is I am unable to locate the archived items to either delete or unarchive them!!!