Replace "Receipts App" with "Transactions App"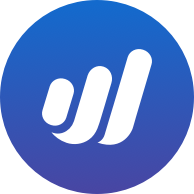 LittleBiz
Member
Posts: 10
Hi Wave team,
Receipts on iOS & iPadOS are great, but severely handicapped.
A full functioning Transactions App -
Direct upload to existing transaction, or create transactions on the fly.
This would encompass all functionality of Receipts but takes the workflow to a whole new level
Currently, the receipt process is extremely complicated & requires 2 devices to complete.
Thanks