View and Edit Vendor Details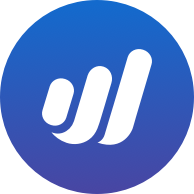 Midwest_City
Member
Posts: 3
When I create a new vendor before paying a bill (invoice) the form gives me fields to add information such as address, phone number and email. I thought this information appeared in vendor reporting but am not seeing it.
How can I view this information after I have created the vendor?
Can I edit this information?
Tagged: