Resetting Accounts for a new year?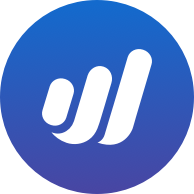 jrack
Member
Posts: 9
We operate as a non-profit and want to start each year with a clean set of accounts to operate out of. I can create a new set of accounts each year and close the earlier one for new transactions, but didn't know if there was a way to "flatten" the accounts so starting balance is 0. Scoping the transactions for a report is good, but you will always get the starting balance which throws off the numbers a bit.
I know it's an odd request since that is not normally how businesses work, but for us it's a small team and each year is independent from the previous.