Can't Delete Business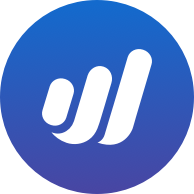 jasoned
Member
Posts: 1
I am trying to archive a business, but I keep getting this message:
Before you can archive this business, you must take the following actions.
Disconnect your Payments account
I never set up a Payment account, and I don't see anywhere that shows I have a payment account. Any ideas?
Tagged: