URGENT: I cannot remove a user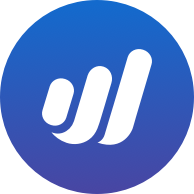 Lidia
Member
Posts: 10
I've invited someone to the wrong business account and want to remove him but I cannot.
I used to go to User Management and could see and edit the team. Now, when I go to User Management, I only see the option to invite new people - the existing users and options to remove them have disappeared.
Please help with this. I Urgently need to remove this person as he can now see everything in my account.