How can we put "cents" with comma ?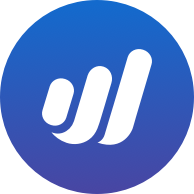 Nimantha
Member
Posts: 5
In Germany, we write cents after a comma. Example €370,76
but Waves gives me €370.76 no matter what I do. How can I change it? Otherwise, germans can not use this great software at all. I'm not a german but my small freelance business in Germany and there are many freelancers here. Please help. I have done a few invoices and then I noticed this problem.