Using Wave for Departmental Budgeting / Expense Accounting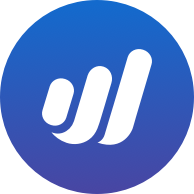 davidshq
Member
Posts: 5
Hi Folks,
I lead an IT Department and each year operate within a fixed budget. I'd like to do some further analysis on my expenditures and to be able to see over time how my actual expenses are comparing to the budget. I'm wondering if anyone has thoughts on whether Wave would work well for this purpose and if so how I should configure it?
My thought at the moment is that I could create a number of accounts - one for each budget item and set their starting balances to be the budget amount for that item.
Then I could create another account into which I would add the expenses and link them to the budgeted account above...
That is about as far as I've gotten.
Thanks,
Dave