Use Wave Receipts to calculate expenses for employees.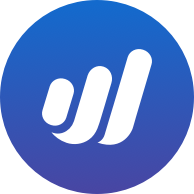 RakeshS
Member
Posts: 2
Hi all,
I have a property maintenance business, running for the last year.
If any expenses are incurred by my employees' for my business, they gather the respective receipts together and give them to me on a monthly basis (along with a handwritten breakdown). I then total these up and refund them manually followed by scanning/uploading them into my accounting package, Xero (retaining the hard copies, of course.)
Is there a way to setup Wave Receipts so that I can login and get a total owed for each separate employee every month, along with a means of easily downloading their scanned receipts.
I guess I could setup a joint account with each separate employee, but if I could have them all listed clearly under my company, that would be ideal.
Any guidance on this would be greatly appreciated.
Thanks,
R.