Second payroll in a period?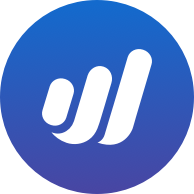 DaveM
Member
Posts: 3
Does anyone know of any way to run an additional payroll, once my monthly payroll has been processed?
I Ran and Approved/Posted December payroll last week. Later I realized I have some Employee Benefits (Medical Insurance premium payments) that I need to record through payroll (so they appear on my W-2). It looks like Wave has the option to record such benefits through payroll (I think I need to pay Income Tax on the benefits but not social security or medicare deductions). BUT - since I already ran my payroll this month, there is no function to run another payroll - not even at year end, when there are surely lots of one-off types of entries being made outside of the regular monthly payroll cycle.
Would appreciate any ideas anyone in the community has as to how I can handle this inside or outside of Wave.
Tagged: