How to Export Expenses with Notes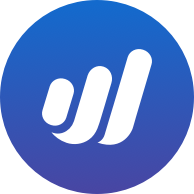 acarson
Member
Posts: 4
I've downloaded a General Ledger report and then extracted the transactions.csv file in order to compile a list of expenses (I only use wave to track business expenses).
I don't see any of my notes added to each receipt and I was hoping to see that because I note the reason for expense there.
Is there any report that will show me the expense + note?