GST (NZ) Tax Report Issue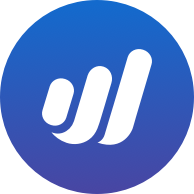 dathu
Member
Posts: 2
Hi there,
I have been trying to calculate my bi-monthly GST return via Wave and it seems that the report calculates the tax incorrectly.
In New Zealand, GST is 15%
To calculate what the GST is on an inclusive amount, the formula is (N x 3) / 23
eg.
($115 x 3) / 23 = $15
It seems the reports in Wave calculate the tax by multiplying the TOTAL inclusive figure by 15% eg. $115 x 0.15 = $17.25
Does anyone have any suggestions to navigate this issue.. or am I missing something completely?
Many thanks