Paste image into ios app?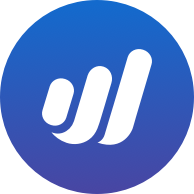 Stvo
Member
Posts: 1
Can't see if this is possible at all currently, but I tend to use OneDrive to "scan" my receipts as I find it easier to trim and clear up any photos. This means I save the jpg to onedrive and I can see many cases where users do use other apps or methods to image their receipts.

Would be awesome to copy/paste images into the app, or even select a source other than gallery. My gallery is already full of stuff I don't need, i do not want to start stuffing it full of receipts too!!