Can you download PDF invoice from app?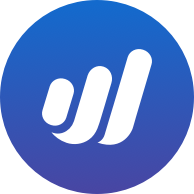 Amelia
Member
Posts: 5
Hi, I've tried to have a look around on the app but I can't find any way to download a PDF from the app. I have several clients who ask me to WhatsApp their invoices to them, the closest I have managed so far is screenshot and crop the invoice preview and send them the image but I think sending it as a PDF would look much more professional?
If it's not possible to do this, is there someone here with the power to pass this suggestion forward that it may become a feature in future?
Thanks!