working between business and personal accounts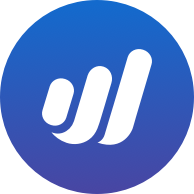 happynestfarm
Member
Posts: 1
This is my first year of a new business and I have not set up a business banking account; however, I do have business expenses that I have categorized in my personal books. I do not have any income to report. This is just information for my balance sheet.
As of January 1, I'll be doing all those transactions in a separate business banking account.
For now, I'd like to see how it would look to move these expenses into my business account. Would I do a transfer?