(Solved) Write Off Loss of Crop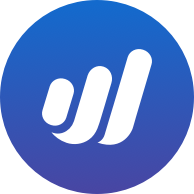 travis88
Member
Posts: 17
This differs from a bad invoice, however, I have harvested a crop that can be sold, but then it is lost as a casualty of weather.

What is the best way to transact this loss? Should I create an invoice or income entry for what would have been realized, and then offset by withdrawing to a new expense account such as (Crop Casualty Loss)?

My exact situation is that I have produced 400 items, 200 sold in a legitimate invoice, and the remaining 200 were lost to weather -- I need this accounted for.