How to properly add a mortgage?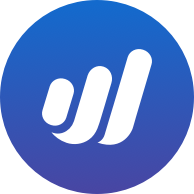 AdeleHomes
Member
Posts: 1
I just started out today using Wave and I love it thus far. My business is a property I purchased and rent out, pretty basic. I am struggling with how to add my mortgage on the house into Wave properly.
I have online access to my mortgage and I connected my online account with Wave, but I don't know how to properly categorize it, (It defaulted to Owners Equity, which doesn't seem right because the value that shows up in Wave is what I owe, not the equity I have in the property.)
If connecting my account isn't the way to go, that's fine, I can set it up manually, I just don't know where to start. Any advice on how to add the liability of loan in general (essentially my mortgage balance), as well as the investment I made to purchase it (down payment), and the equity every month I gain as a part of my mortgage payment (principal), as well as the expense of the interest that is paid every month.