How to properly begin with Wave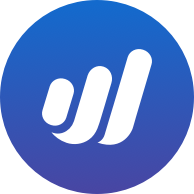 cnconroy
Member
Posts: 1
Hello!
I have recently begun as treasurer for a non-profit and have been using Wave for the past year. In preparing for this year's year end, I noted a few issues that I hope I can get some assistance in correcting.
Assets, we have inventory and equipment (I have created both of those separate accounts correctly). How do I properly adjust the starting balances of those. Do I create a bill in a past fiscal period in Wave? I created a bill but it currently throws off my accounts payable.
Depreciation. I found a thread about long term assets and depreciation, however, I don't think it now applies. How do I handle depreciating value of inventory versus value of assets (equipment) given that they are two separate accounts.
Payments by Wave - this shows money in transit, however, where should this live on the balance sheet?
Thank you in advance for your assistance! About to shave my eyebrows off!
Corey
Edmonton, Canada