Need to allocate journal entry against a specific customer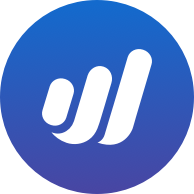 PB1001
Member
Posts: 4
Hi
I need to do the following (based on instructions from ACCA regarding tax and NI taken at source from contract as I am deemed to be an employee)
The problem arises because the paid amount does not match the invoice and therefore I need to add journal entries to account for this.
I am having an issue with last part I can add the debit for the directors remuneration.
I can pick the directors loan account as a credit but
I cannot pick a specific debtor to add the credit to, i can only pick accounts receivable. As a result the system still thinks the debtor owes money
Any way I can get the books to balance?
Any help much appreciated