Why is this not being done????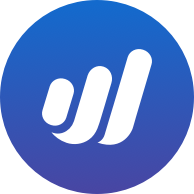 Jamr
Member
Posts: 32
I use a web site builder and a credit card processor and Wave for my accounting.
I can print a shipping label from my web site to ship an order, I can also get wave to import my credit card data to categorize charges, why can I not get an invoice to appear in Wave when I make a sale?
How the heck do I get these three organizations to talk together so I do not have to copy and paste information to an invoice? What year is this?
It seems organization congregation is still something of a lost cause and it is almost 2020.
Tagged: