New Account Transactions report doesn't show Invoice number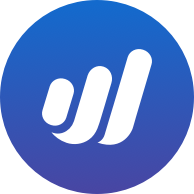 harrisandrea
Member
Posts: 7
When I go to Reports > Account Transactions (General Ledger), I select an account to export its transactions but on the description for invoice payments it shows only "Invoice Payment" without its number.
In the past (before October) the same report used to show "Payment for Invoice #167" for example (it had the number of the invoice as well).
How can I get the Invoice number shown in the Account Transactions report?
Thanks a lot