How to register a Refund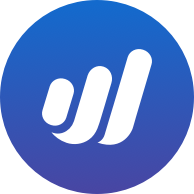 MikeLE
Member
Posts: 1
I would like to cancel an invoice and create a refund, but not sure how to do that.
This is how I created the invoice:
Estimate Created
Estimated Converted to Invoice
Customer paid by Wire Transfer
Recorded a payment
Now need to refund $19,700 out of $19,900; (payment was not processed by Wave)
Please explain steps, how should I properly cancel an invoice and register a refund. I'm not an Accounting Pro.
Thanks,
Mike