How to show Accounts Receivable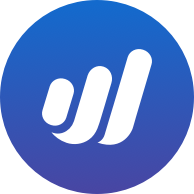 rkiefer2
Member
Posts: 3
I have open invoices through another software tool that I use. I want to show an open balance for the amount owed by various customers.
I created an invoice and left it open. It shows in accounts receivable, but also adds the invoice to one income category. I dont want it to show as income as the money has not been received. Wrong thinking?
**How do you properly use AR in Wave, perhaps manually? **Should it show in the P&L if money has not been received?