Recording an Asset that was purchased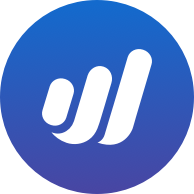 rkiefer2
Member
Posts: 3
My head is spinning on this one. I loaned my business $11.5K for some equipment. I have the $11.5K show as a loan under liabilities as a loan and $11.5K as an equipment purchase under operating expenses.....So the P&L statement is all good.
But when I look at my balance sheet I want to see the asset on that side its a few months old, so let say its only worth $10K now.
HOW DO I GET THE ASSET SHOW UP ON THE BALANCE SHEET AND KEEP IT IN THE OPERATING EXPENSES?