Intangible Assets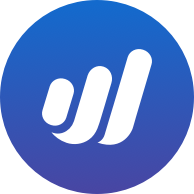 mafost
Member
Posts: 6
Question: How to add transactions for assets?
I was reading a forum on StackExchange and the advice was to
1. expense the fees and costs associated with acquiring an intangible asset such as a new domain name or trademark, and
2. add that same value as the intangible asset.
Any thoughts on this? Would you duplicate the transaction and assign one to expense and the other to assets?