next.waveapps.com unreachable error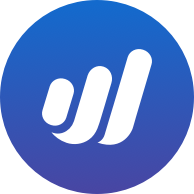 roboto
Member
Posts: 1
Hi - I'm using Wave through a browser. I've checked my firewall settings and don't use a proxy. I can reach all other *.waveapps.com applications but anything that tries to reach next.waveapps.com I get an unreachable error.
I've tried 3 different browsers as well.
Has anyone else had similar issues and have any suggestions on how to resolve?
I've spent 5 hours so far following different internet advise on resetting and troubleshooting DNS and Proxy settings.