Is there a way to add Deposits into Invoices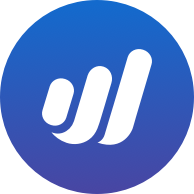 bkcchung
Member
Posts: 2
Hello,
Just starting out with Wave and love the system so far. I'm in no way a professional accountant and I've tried to set up my Chart of Accounts with the best of my knowledge. I'm confident that I have establish the basics so far.
My question would be, is there a way to add a "Customer Prepayment" item into the Invoice and have it linked to the "Liabilities" accounts of Prepayments.
Thanks in advance for any advice anyone can provide.
This discussion has been closed.