Balance Sheet Amount ≠ General Ledger Amount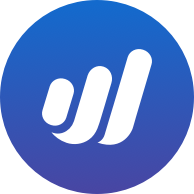 chanses
Member
Posts: 1
Hi there!
I am facing the issue when I click Report > Balance Sheet > a Trust Account, the "Account Transactions" page pop up.
The balance sheet amount doesn't equal to the ledger amount.
I have pinpoint it to the 1 particular transaction that wasn't portrayed in the balance sheet.
I have tried re-create the transaction, but the variance still exist.
Please if anyone can help.
Do let me know if you require me to further clarify.
Thanks in advance!