How to record an accidental use of business card and its reimbursement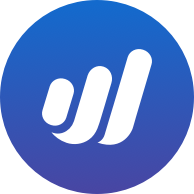 Alex_BBT
Member
Posts: 1
Hi there
I use wave mainly for the very basic needs of invoicing, tracking transactions, and just the very basic accounting so I'm not a pro at it...
Now, I have noticed that on 2 occasions my business card has been accidentally charged by Transport NSW (it has a contactless system which can charge credit cards).
How I should record this accidental payment and its reimbursement (which I made from my personal account)?
Thanks for your help!