Bank notification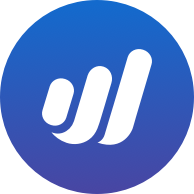 ZaneLuka
Member
Posts: 1
Good day
It was suggested to me by an accountant to use Wave and connect my bank account so that it would be easier for the accountant to handle.
I connected my bank account to wave, and every single day I get the notification per sms that there is a login on my bank account (as I have my bank setup to notify me of any activity on my account). Yet I have not given any access to the accountant, and for the past few days have made a note not to login on my bank account.
I have also disconnected my bank account from Wave, and then the bank notifications stopped, but since I connected the bank account to Wave, the same problem persists.
To make it worse, these notifications come at 2AM every day...
Im not sure. Please advise.
Zane