Bills, invoices and transactions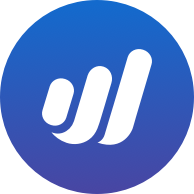 MarioLlige
Member
Posts: 5
Is there somewhere I can look up how bills, invoices and transactions relate to each other in Wave? Or maybe someone can tell me please?
I understand what each is, but I don't have enough data to work out if transactions are generated by bills and invoices. I'm guessing that they'll also be generated by activity (deposits & withdrawals) in my linked bank account.
I want to make sure that I'm not duplicating entries.
Thanks.