VAT 100 problem with EU Sales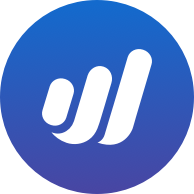 STSecurities
Member
Posts: 8
Sorry if this has been discussed before, but I can't find an answer in the threads.
We recently registered for VAT and I followed the help guide on setting up Wave to track VAT. All our sales are to EU countries but despite creating the ECS and ECG sales taxes at 0% none of my sales to EU countries or purchases from them are showing in boxes 8 and 9 of the VAT 100 report.
Can anyone help as I have to do my first return in October.
Thanks