Transfer from Bank, Credit Card, Loan classification struggle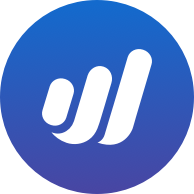 bt50
Member
Posts: 1
Hey team! I've got two accounts importing transactions in to my account here.
1) Checking Account
2) Credit Card Account
When a credit card payment processes, in my Accounting > Transactions tab in WAVE, I've got two transactions. one debit and one credit.
I'm not sure how to properly classify, or if I should only have the Checking Account connected since the checking account pays the credit card.
Thoughts? I noticed there being an issue when I classified one of the accounts as a "Transfer from Credit Card" and it created the duplicate amount and reconciliation is off that exact amount.
Thanks!
Tagged: