Invoice Province/State field drop down all incorrect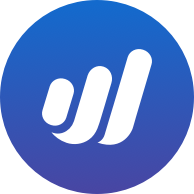 rrrcayman
Member
Posts: 1
Hi,
When I click the dropdown for State in my country (Cayman Islands) all of the options that are given to select from are incorrect options. This field also can't be left blank.
Can it be made to just type in the correct State like I can for "City"
It's making my contact information incorrect.
Thanks
Tagged: