Payments by WAVE: consolidating STRIPE and received bank account funds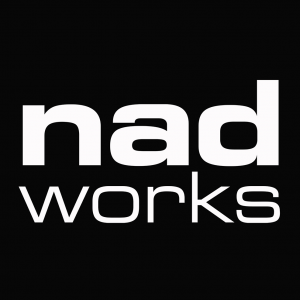 nadworks
Member
Posts: 31
✭✭
In the old WAVE I was able to "merge" the amount received by my bank account five days after receiving the STRIPE notification of the paid invoice.
In the new WAVE, the merge feature is disabled and I now have the paid invoice listed as "payment by Wave" and then again - a few days later - the income when it eventually arrived in my bank accounts.
What's the new process of consolidating the two payments? One is already associated with the paid invoice, while the other one cannot be associated to anything now.
What am I missing? And why has this changed? Step by step process please.